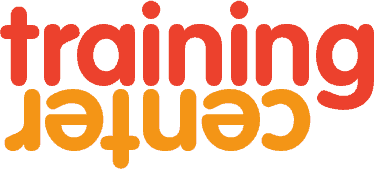 Welcome to the Unscrewed Theater Training Center. We have a full staff of instructors who also perform regularly at our theater, ready to teach you how to be funny on the spot.
Learn new skills and make new friends in a safe and supportive atmosphere. You don't have to want to perform to get something out of our classes. Improv can help you get more out of your personal relationships, business relationships, and life in general.
The Unscrewed Theater Training Center has a broad curriculum of improv classes and workshops:
Two tiers of weekly Improv Classes, taught by Unscrewed Theater Training Center Instructors on Tuesday and Wednesday evenings and on Saturday mornings.
Improv Appetizer Workshops, offering a taste of improv in a single session. New Appetizer every few months.
KidBlox and TeenBlox, classes for kids (grades 3-6) and teens (grades 7-12) starting Summer 2019.
Guest Instructor Workshops, taught by the biggest names in the international improv community.
Weekly Drop-In classes on Mondays.
Enroll Now!
---
---
Take a vacation from your life!
Listen with your whole self!
Our Improv Class sizes are limited to 12 students. Workshop size limits vary but are generally 12-16 students. Other than the KidBlox and TeenBlox, students must be at least 18 years of age. All classes and workshops (unless otherwise noted when you enroll) are held at Unscrewed Theater's Unscrewed Center, 4500 E Speedway Blvd #40, Tucson AZ.
Improv Basics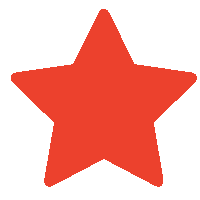 Our class curriculum starts with Improv Basics, a weekly 2½-hour class lasting eight weeks and concluding with a Showcase performance (optional).
This introductory class explores the fundamental elements of improv. We focus on games and exercises that encourage trust, communication, agreement ("yes and"), active listening, character, status, and making your scene partner look good.
Enroll and pay in full, and you'll also receive a FREE Unscrewed Theater T-shirt!
ImprovBlox

After completing our Improv Basics class, you can take ANY and/or ALL of our 6-week ImprovBlox sessions, in any order you'd like!
Each ImprovBlox is an intensive exploration of two of the skills you learned in your Improv Basics class, where we focused on games and exercises that encourage trust, communication, agreement ("yes and"), active listening, character, status, and making your scene partner look good.
229
Improv Basics
Learn the fundamentals of improv, including agreement, listening, teamwork, and honest choices.
Space/Environment
Learn tools to create a dynamic "physical" world that will propel you into the center of your scene. Spacework is an essential language of great characters, group mind, and successful scenes.
Emotions
Learn to express bold emotional choices that drive rich and relationship-driven scenes. You'll learn how to express your emotional choice, make it matter, and hold on to it.
Relationships
You'll focus on establishing clearly defined and dynamic relationships between characters, and how those connections will drive and heighten the action and direction of the scene.
Character
Learn the building blocks for creating strong and memorable three-dimensional characters who can connect with scene partners and drive a successful scene.
Group Mind/Game In The Game
Team building with an end focus on the group mind and stagecraft. Find the scene that's already present, make everything matter, and trust that your scene partner is doing the same. Eliminate barriers between characters and egos. Strengthen your stage presence.
Musical Improv
Make up songs and make them work for your scenes or games! Offered in short-form games and long-form improvised musical sessions, with no previous singing experience required, you'll find your musical stride.
Training Center Instructors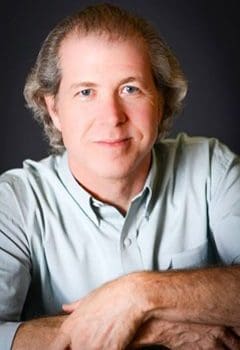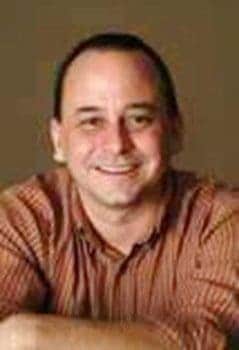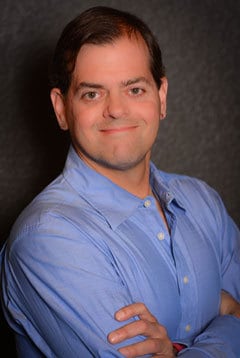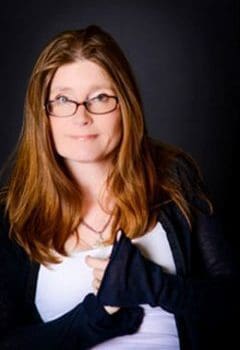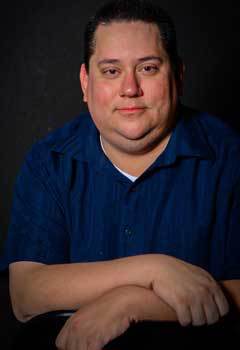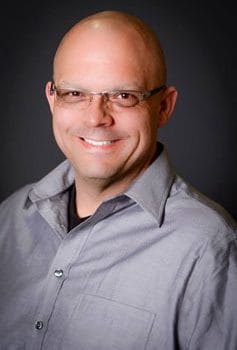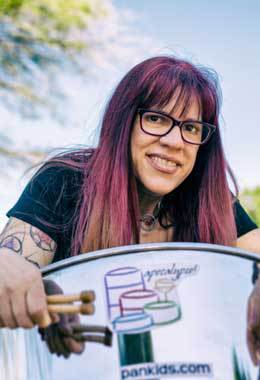 Guest Instructors
Unscrewed Theater hosts some of the biggest names in the improv world for Guest Instructor Workshops. Workshops are generally held on weekends, and some include performance opportunities.
---
Coming Soon
While the theater is closed, we're inviting Guest Instructors to join us via Zoom for online workshops!
Watch the list at the top of the page or our Events Calendar to see who's coming up next!
---
Past Guest Instructors
Craig & Carla Cackowski
Amanda Blake Davis & Celeste Pechous
Laura & Rick Hall
Nick Armstrong
Karen Graci
Michael Gellman
David Razowsky
Rich Baker
Rolland Lopez
Gary Jacobs
Paul Vaillancourt
Jaime Moyer
Jill Bernard
Shannon Stott
Scotty Watson
Liz Allen
Performances with Guest Instructors
YouTube playlist featuring performances with past Guest Instructors, workshop participants, and Unscrewed Theater house teams.
Details
Calling all improvisers!
Open to improvisers, along with all past & present improv students.
1½ hours of non-stop scene work every week to sharpen your improv skills!
Earn FREE tickets to Unscrewed Theater shows!
Facilitated by seasoned improvisers
Suggested donation $10
Mondays @ 6:30 pm
Facilitators