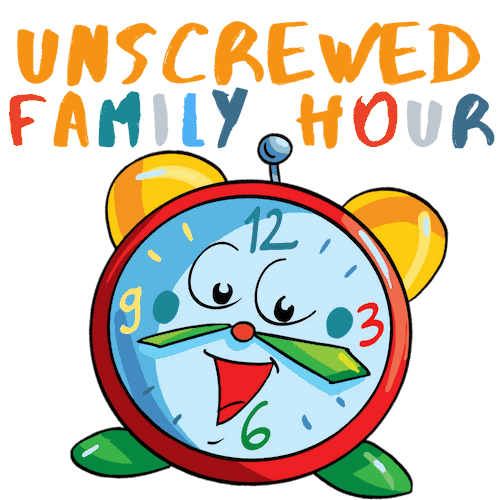 NEW SHOW! NEW TIME!
The second Saturday of every month now features the Unscrewed Family Hour!
Featuring the improvised comic book adventures of Comic Chaos! And the final performance of Active Imagination Theatre's Rabbit Hood!
Every show is different because the suggestions come from you, our amazing audience!
Admission is only $8 for Adults and $5 for children 12 and under.