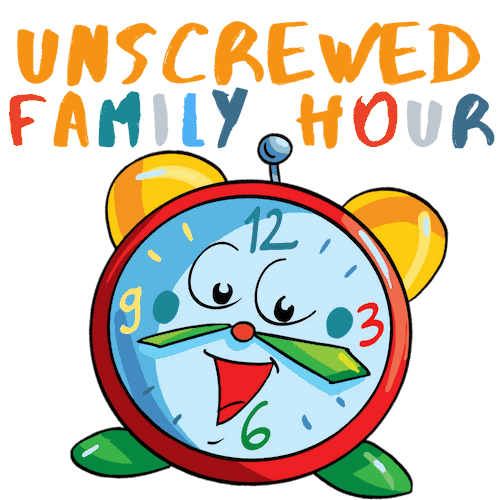 NEW SHOW! NEW TIME!
The second Saturday of every month now features the Unscrewed Family Hour! Two House Teams, family-friendly fun!
Featuring the improvised comic book adventures of Comic Chaos!
Every show is different because the suggestions come from you, our amazing audience!
Admission is only $8 for Adults and $5 for children 12 and under.