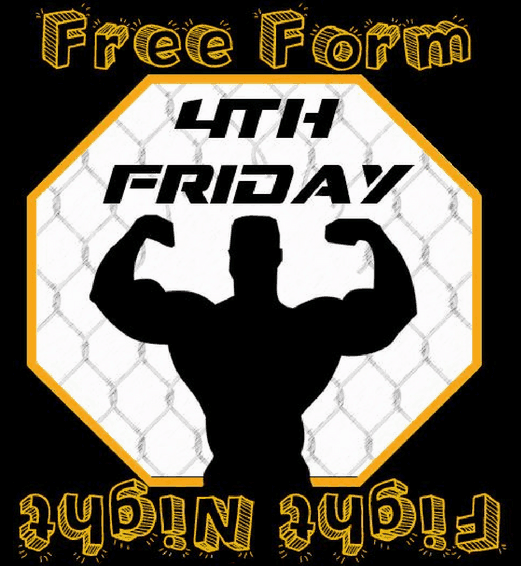 NOTE: Our Late Shows now start at 9:00PM!
FREE Admission! Contains adult language & situations.
Our newest night of entertainment! 4 teams enter – 1 team leaves!
4 improv teams compete against each other in head-to-head battles with the winners facing off to be crowned the monthly improv victor! Winning teams move on to defend their title next month.
Different improv styles from different teams, groups, and duos coming together to perform and compete for your amusement & enjoyment!